---
Pictures Porkchoppy
We've culled the archives to bring you the hottest pics that showcase our awesome personalities and superior breeding.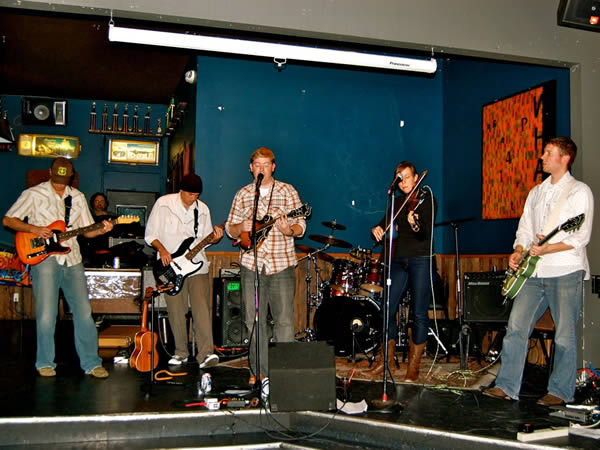 If you still can't get enough Porkchop, go check out our Flickr sets for all the candids you could ever want.
PCE Fliers
Designed by Collin and Kevin, these fliers have graced some of the finest bathrooms in this fair city. Click to enlarge.